Defend The Wolves

Michi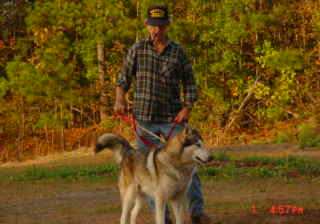 Jim working with Sage on leash.
Volunteer Resources
If you are interested in volunteering, we will soon be providing information on Rescues in different areas who need help.
Adoption Sites
We have had a number of requests on information for onsite adoptions. We will be providing these linkls as soon as we can confirm everything.
If you have suggestions for information you would like us to add to our site please let us know.
Photos Of Our Wolves
Michi and Scooter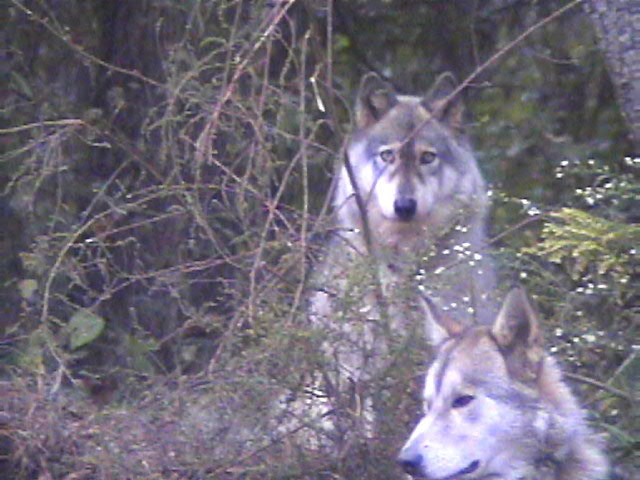 Dakota

We hope you enjoy our Wolf pictures
Due to the loading speed of graphics, we will post most of our photos in our webshot album for you to view.
Our Webshot Wolves Album