If necessary, we'll include links on this page to other pages that describe one of our products in more detail. We might use a format similar to this one for our catalog page:
To vists Artist Music Sites click on photo.
Jim Windwalker
White Horse

VoGE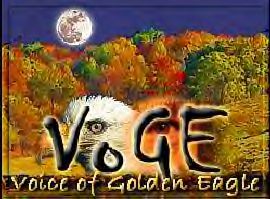 Support First Nations Artists!
All orders that you make from the artist web sites are made directly from the Artist. This sites recieves and asks for no commission from the Artist. This site is simply a support site directed at supporting First Nations Artists and their music.